13th Annual Midwest Eggfest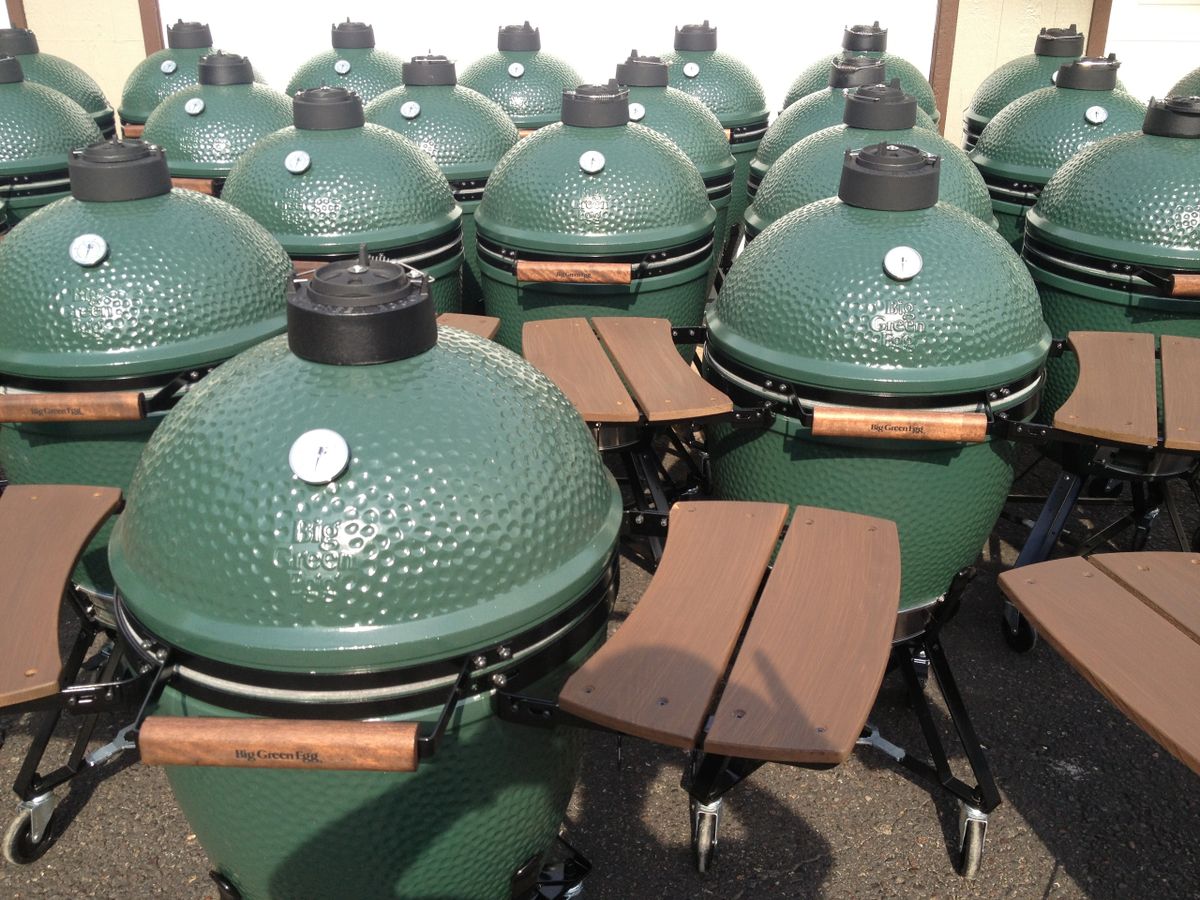 13th Annual MIDWEST EGGFEST
-Join us September 7th for an EGGTASTIC time-
Family fun, great food, tunes 
The year's

best deals

on

Big Green Eggs
We introduced the Big Green Egg to the Midwest over 20 years ago, and it's still generally recognized as the world's best smoker and grill.
Our fall Eggfest is now one of our most popular annual events, it is held the Saturday after Labor Day.
Our Eggheads participate in two ways:
As

chefs

who come with their own recipes and compete for prizes -- and bragging rights!




As

tasters

(which is anyone else who attends) who get to sample platefuls of great food – and then vote for their favorite chef.



It's tons of fun, and our Egghead families and friends travel from all across the country to participate.
So whether you own a Big Green Egg, or just want to sample some scrumptious food, then Eggfest is for you.
Eggfest also provides a great opportunity get a taste (pun intended) of the incredible versatility of ceramic cooking.

The

year's best savings

on BIG GREEN EGGS!
We offer significant price discounts on the Eggfest Demo Eggs, and they still carry the full manufacturer's warranty.
They can be reserved now – but the number is limited and they go fast, so act now to hatch your own Egg!

Purchase Tickets